Now Offering Mobile Physical Therapy
Physical Therapy that comes to you, whether you are at home or the office. Skip the frustration of coming to our clinic and allow us to come see you. There are no added fees if we come to you.
Welcome to Bellevue Redmond Physical Therapy
Dr. Gries and his team brings a unique lifestyle Physical Therapy concept to their clients. The ability to be active, stay active and feel good is one of life's greatest gifts! While Dr. Gries and his team offer traditional physical therapy services, they also provide unique programs that include athletic technique, strength, posture, work conditioning, ergonomic training, work-related injury prevention and worker's compensation specialties. We invite you to call (425) 643-2928 for a 10-minute complimentary consultation.
You physical therapy clinic is where the injured go to heal and regain function not where the sick seek emergent medical care. Your PT is actually one of the safest venues to be during a pandemic crisis such as COVID-19 and Belleveue Redmond PT is going through great lengths to make sure your health is a priority. Our daily sanitary practices, infection control practices and big picture purpose in healthcare focused on restoring function and resolving pain greatly minimizes your risk of exposure to pathogens. Don't hesitate to work with your therapist during such times!
For more information on COVID-19 and ways to stay healthy, click the button below to view a fact sheet provided by the CDC.
Physical Therapist
CHRISTOPHER GRIES PT, DPT, CEO
Our mission at the Bellevue Redmond Physical Therapy Center is to help you live the active lifestyle you want, and feel good doing it.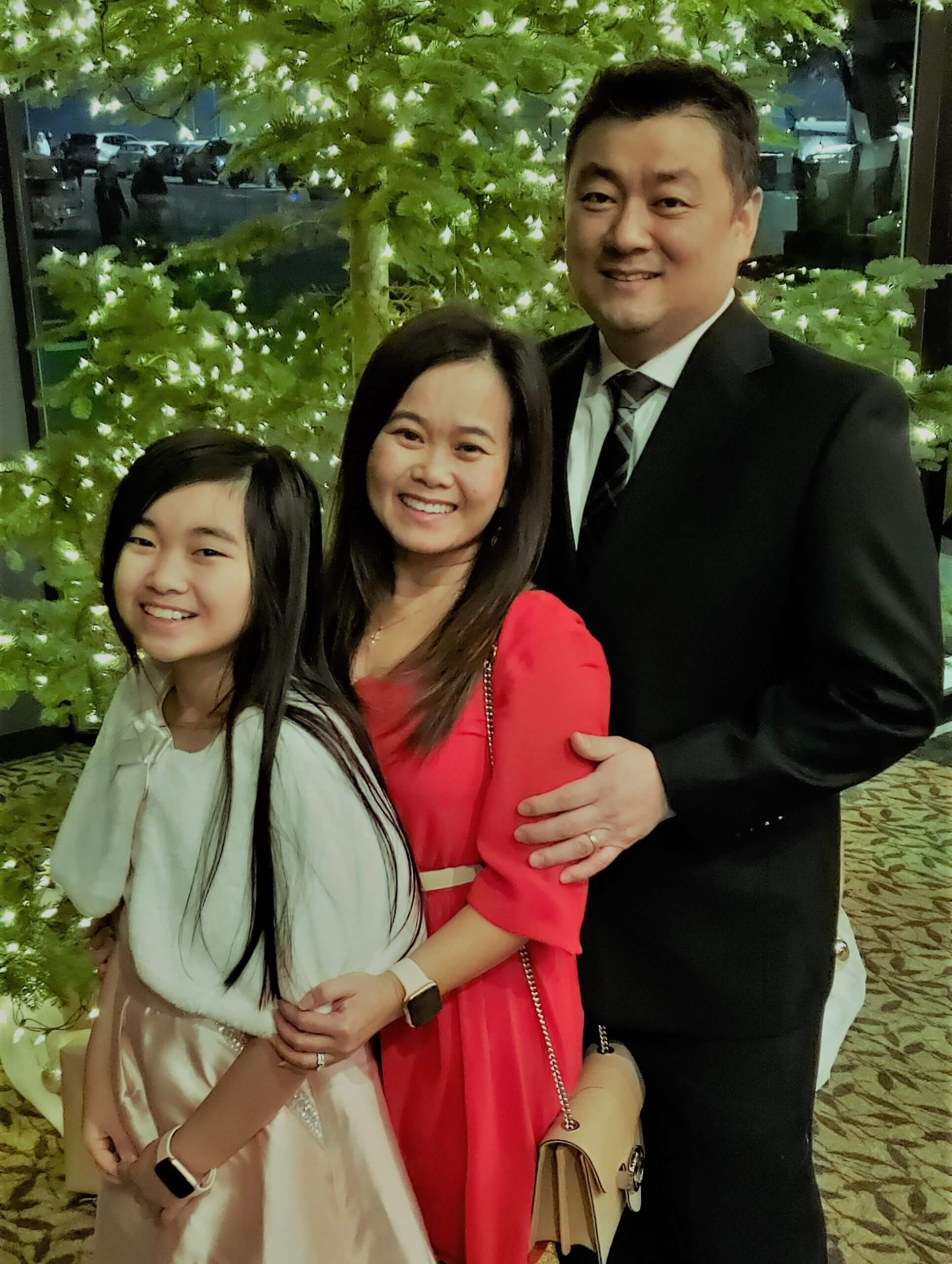 Now Offering Mobile Physical Therapy!
Yes, Physical therapy that comes to you! Our physical therapists will come to you at your home or office. Skip the frustration of coming to our clinic and allow us to come see you. There are no added fees if we come to you. Our visit to your home or office is covered by insurance. And your physical therapy will be delivered to you safely, and on our schedule. Most treatments will last about 45 minutes.  Your therapist will bring everything they need to complete your care. Click the link on the right side of the website to schedule your physical therapy care!
Specializations & Services
Spinal Therapy
Spinal Decompression Therapy is a gentle, non-surgical treatment that helps restore the proper function of an injured disc. A mechanical traction technique is used to gently stretch, producing a suction force inside the disc. Most patients report improvements and a reduction in their pain after a few sessions. This therapy is highly recommended for treating herniated discs, pinched nerves, and sciatica pain (lower back, hip, and leg).
Manual Physical Therapy
Manual Physical Therapy or Orthopedic Manual Therapy encompasses hands-on techniques that are used to decrease pain and improve range-of-motion and flexibility. Both mobilization and manipulation are key components of manual therapy as they restore the power of movement to joints and associated muscles. This therapy is especially beneficial if you are experiencing spine problems, joint or muscle injuries, or other health conditions.
Sports Medicine
Sports physical therapy focuses on the prevention, identification, minimization, and correction of pain and disability associated with athletic injuries.  The treatment goal is to maximize participation and performance. Techniques may include Pre-participation Screening, Cardiovascular, Resistance, Endurance and Neuromuscular Re-education Exercise Programs, Taping and Bracing, Ergonomic and Training Regimens, Manual, Aquatic and Orthopedic Physical Therapies.
Work Injury Rehabilitation
Our therapists work closely with employers, nurse case managers and referring physicians to offer a comprehensive work injury rehabilitation program. We treat a variety of workplace injuries, aiming to reduce or eliminate pain and return individuals to work. Our treatment plan includes alleviating pain, injury-specific education to prevent re-injury, increased flexibility and range of motion, increased strength, and improved motion.
Vestibular Rehabilitation
This therapy helps correct issues with vertigo, dizziness, imbalance/falls, spatial disorientation, vision disturbance, hearing changes and cognitive and/or psychological changes. The Vestibular system includes the parts of the inner ear and brain that process the sensory information that controls balance and eye movements. We conduct an assessment that evaluates three primary systems (visual, sensation and vestibular). Then, a custom treatment program is designed that helps restore balance and treat the sensory issues.
Kinesiology Taping
The Kinesio® Taping Method is a technique that is designed to facilitate the body's natural healing process while providing support and stability to muscles and joints without restricting the body's range of motion. It's latex-free and wearable for days. It's used for all ages ranging from pediatric to geriatric individuals. It's used to help treat and minimize pain associated with orthopedic, neuromuscular, neurological and other medical conditions. 
Pelvic Floor
Pelvic floor therapy focuses on addressing dysfunction of the pelvic floor in men and women. Your therapist will perform a thorough evaluation and work with you to identify any imbalances of the pelvic floor to create an individualized treatment plan. Treatment will include internal and/or external therapy, and exercises to help decrease pain and symptoms to restore normal function. Pelvic floor PT is beneficial for those with:
Pregnancy/Post-partum

Diastasis Recti

Pelvic organ prolapse

Vulvodynia

Vaginismus

Urinary/fecal incontinence

Chronic Constipation

Chronic Pelvic pain

Interstitial cystitis

Endometriosis

Painful intercourse
(TMD) / Jaw Pain
This therapy restores the natural movement of your jaw and decreases pain. Our physical therapists will teach you special "low-load" exercises that don't exert a lot of pressure on your TMJ. It strengthens the muscles of the jaw and restores a more natural, pain-free motion. Symptoms of TMJ include jaw pain, fatigue, difficulty opening your mouth to eat or talk, ringing in the ears, headache, popping sounds in the jaw, neck pain, and locking jaw.
Contact Us Today!
Do you have questions? Would you like to book an appointment?
Call us or fill out this 100% confidential form.

Don't forget, we offer a complimentary assessment and can get you scheduled to take advantage of the upcoming complimentary golf swing evaluations!