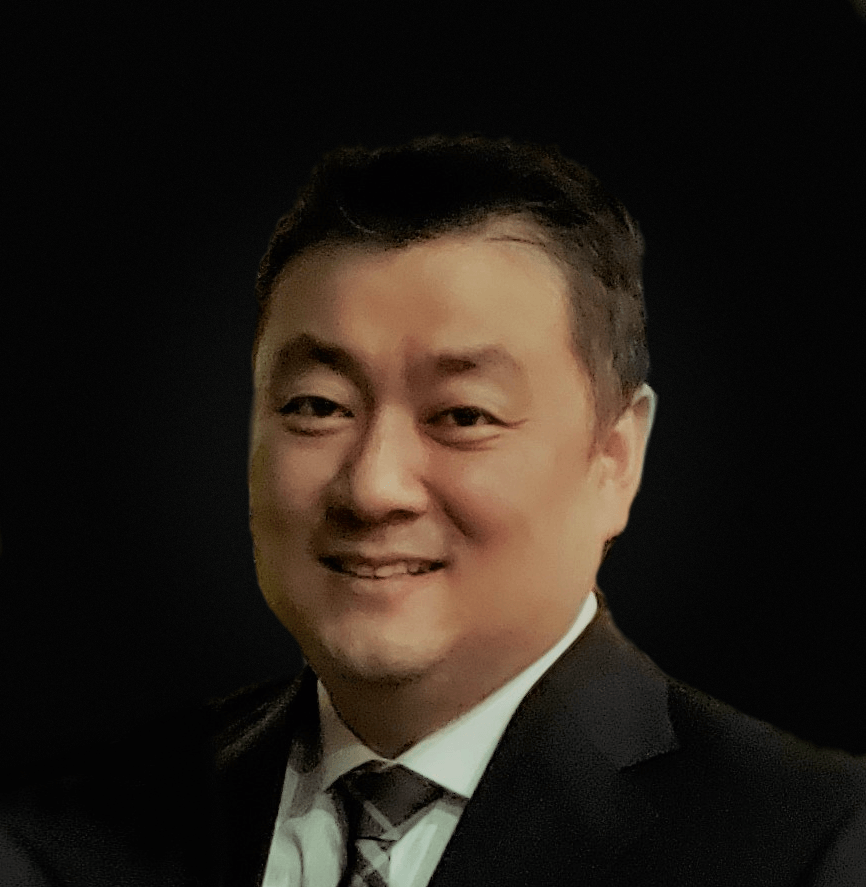 Meet Dr. Christopher Gries, PT, DPT, CEO
Dr. Gries has recently acquired Bellevue Redmond Physical Therapy Center and renovations have begun. Dr. Gries has over 13 years of experience working as a Physical Therapist. While Dr. Gries offers traditional physical therapy services, he also provides unique programs that include home health programs, athletic technique, strength, posture, work conditioning, ergonomic training, work-related injury prevention and worker's compensation specialties. The clinic will be undergoing an expansive remodel that reflects his excellence in quality of life model. We invite you to call (425) 643-2928 for a 10-minute complimentary consultation with Dr. Gries.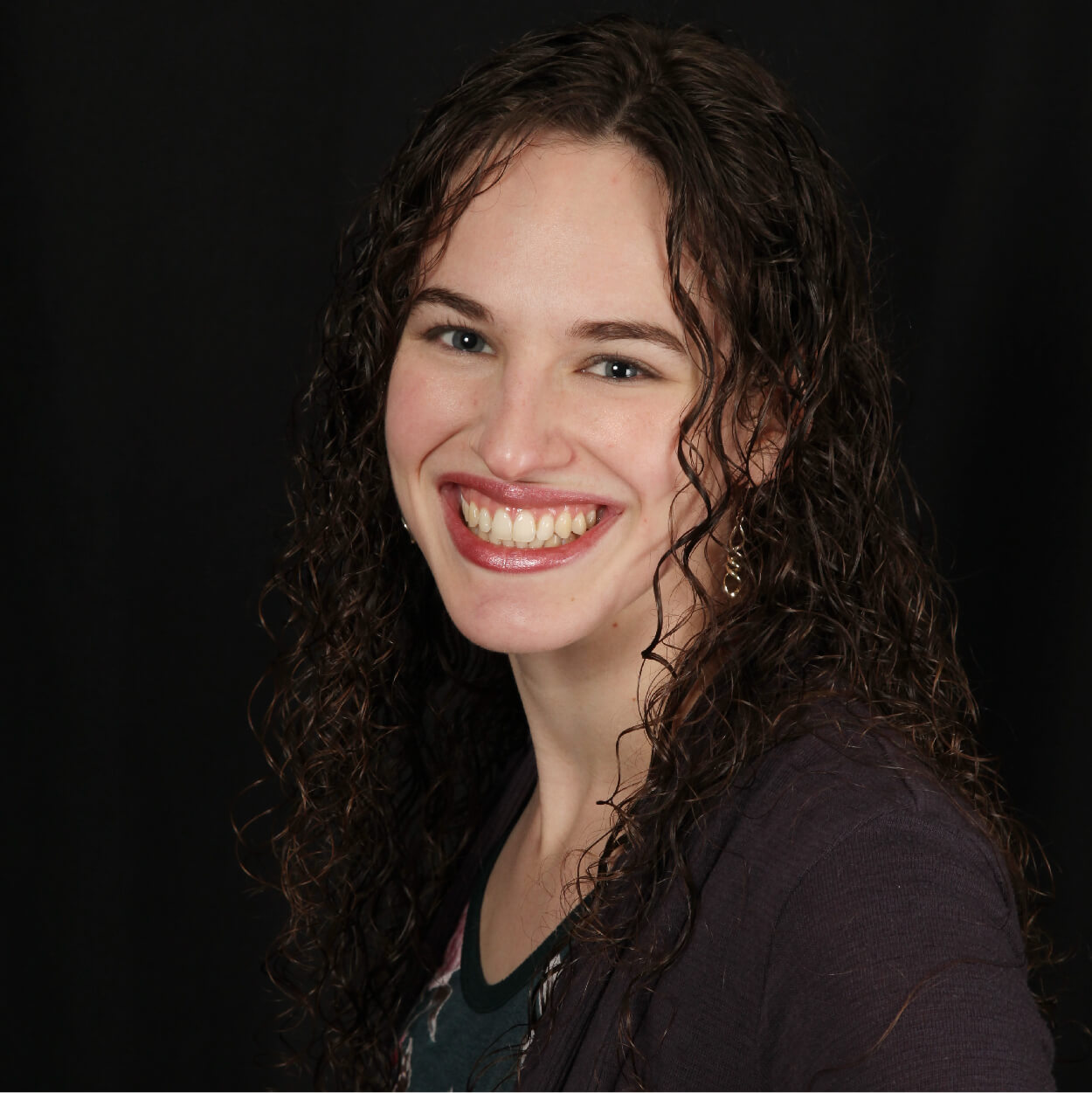 Meet Dr. Laura Vanlandingham, PT, DPT
Dr. Laura Vanlandingham received her Doctor of Physical Therapy from Eastern Washington University in 2021 and is passionate about furthering her education and encouraging her patients to feel empowered through movement. She is from Washington and regularly spends time enjoying the great outdoors and exploring the Pacific Northwest. Dr. Laura provides treatment for musculoskeletal and neuromuscular injuries and pain, but also offers a specialized focus on pelvic floor rehabilitation for conditions including pre- and post-partum, pelvic/low back pain, incontinence, pelvic organ prolapse, and vulvodynia.
Contact Us Today!
Do you have questions? Would you like to book an appointment?
Call us or fill out this 100% confidential form.

Don't forget, we offer a complimentary assessment and can get you scheduled to take advantage of the upcoming complimentary golf swing evaluations!